Welcome to gasconheart's web page at tilde club
My name is Gasconheart. You can email me at gasconheart@sdf.org, gascon@email.dot.org.es, gasconheart@texto-plano.xyz, gasconheart@tilde.team or gasconheart@tilde.club. Visit my web site. Check my blog. Add me at Discord: gasconheart#1668, or gasconheart#6461. Skype me at gasconheart. WhatsApp me at 0034 634695825.
The web server I host at home is on pretty much 24/7. It resides on a single-board micro-computer. That computer is currently hosting a web server, a NAS server (sshfs), an IRC daemon, a SSH server, an audio server (VLC), and also an e-mail server. Test my custom e-mail address: gascon@email.dot.org.es, that'd make my day. Visit my IRC channel. Leave feedback on the Disqus box down below. Be awesome to each other!
This is some stuff I offer online:
I have my own IRC daemon, which you can access through this web page. You can reach me through my off-line form. You can browse some of my personal photos. You might want to listen to my audio streaming.
I am part of the Cassette Tape Storage Council. I invite readers to visit its web site and consider joining. The URL is http://www.ctsc.dot.org.es.
Thanks for visiting my web site.
According to the host, tilde.club, you may want to read: the tilde.club wiki for help.


Better to avoid these four if you ask me: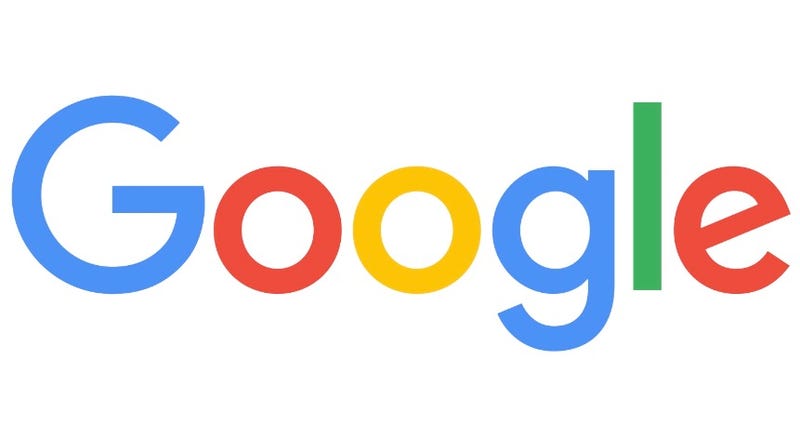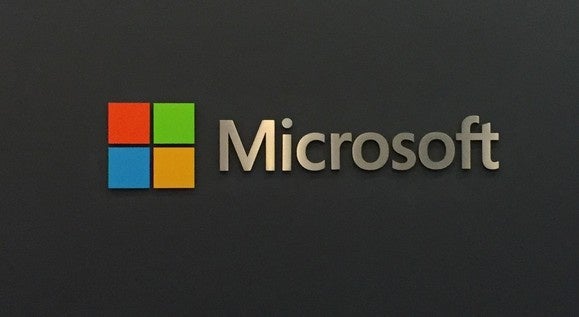 Lack of privacy:



Website Stats

Click for the [ Random page ]
Want to join the ring? Click here for info.